Guillaume BEAURON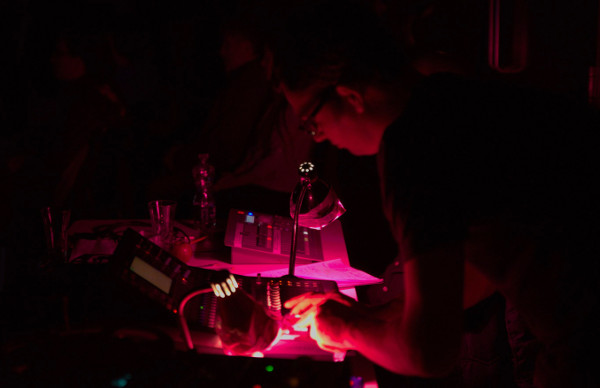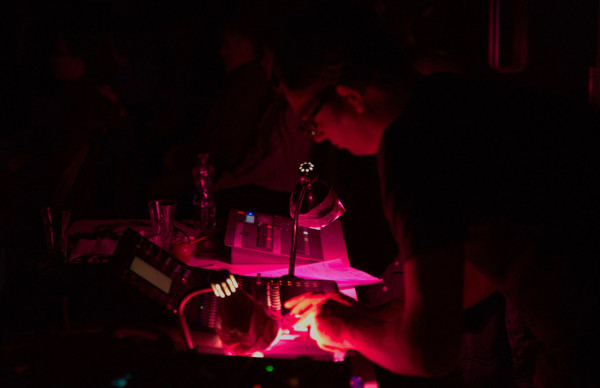 Born in Montpellier, France in 1981, Guillaume Beauron is a sound recordist, sound designer, sound artist and music composer living in Ireland since the last 12 years. He recorded and mixed the albums of Donegal based Cór Thabh a'Leithid Siansí and An Crann óg An Chéad ghlúin.
In the film industry, he works as boom operator on leading productions such as Game of Thrones, Ben Wheatley's High Rise, James Gray's the Lost City of Z and over 60 documentaries as location sound mixer for TG4, RTE, BBC, National Geographic, Discovery, Chanel 4, Arte, France Télévision, Paris Premiere, Voyage, TV5…
He started working as a sound recordist in France after completing his sound school (ESRA-ISTS) in Paris. He played, composed, recorded 3 albums and toured in the band Jull (guitar, keyboards and sounds, electronics) signed on the indie label L'amicale Underground ; aswell as solo projects and collaboration with composer Olivier Capparos (Award winning Radio Art competition of La Muse en Circuit in 2005) and the bands Madrid (label Ici D'ailleurs), Oléo Strut (label Wallace Records).
He studied classical and jazz piano, and electroacoustic composition with Laurent Sellier, Lionel Marchetti and Christine Groult in Conservatoire National de Pantin, near Paris.
He composes music for films : I mBéal na Stoirme, What we leave in our wake, la Cité du Soleil, Souffle le Cers et coule l'Orb…
He performs live on electroacoustic set up, solo (The Joinery Gallery in Dublin, Skibbereen Arts Festival…) or in collaboration : "Sasquatch" for the Derry International Music Festival 2016, with Gabriel Rosenstock, Peter O'Doherty and Eugene Skeef…
He is also involved in radio production, his horspiels and musique concrete pieces have been broadcasted in many radios and festivals accross Europe : sound design for "Yardstick" with Saoirse Ronan and Amy Huberman for RTÉ Drama on One ; projects for the A.C.R of France Culture, RTÉ Radio One, RTÉ Lyric FM, RTÉ RnaG, Radio Grenouille – Marseille, Kunstradio – Austria, RadioZero – Lisbon, Silence Radio.
His 2003 "Brouillon d'un rêve" award winning horspiel "Tory Island" was broadcasted on RTBF – Belgium, on The curious Ear/RTÉ Radio One, at Marseille FID International Documentary Film Festival, at festival Vision du Réel Nyon – Switzerland…
He composed « Les vélos sonores » ("Sound Bikes"), sound promenade to be heard as you cycle through Marseille for the sound art festival Engrenages in Marseille, in 2008.